Taste wines with the people who made them!
During your intimate and exclusive vintner-hosted tasting, proprietors Brad and/or Lisa Warner will share their unique story with you, and will draw on their combined experience to answer all of your questions about wine.
Rather than spend money on luscious lawns and fancy fountains, the oh-so-personable Brad and Lisa Warner put all their money into the product, which is some of the best in the valley… My visit last November might have been the most enjoyable winery trip in a long list of them over the years. Truly a delightful place, with warm, welcoming and knowledgeable folks.
In Person Experiences
All tastings are private, and advanced reservations are required. All persons tasting must be at least 21 years of age. If you are interested in scheduling a tasting at the winery, please contact us.
Virtual Experiences
Can't make it to Napa Valley? Allow us to bring the magic of Napa Valley to your home with a bespoke virtual tasting by Leto Cellars. Our virtual tasting experiences are hosted via Zoom by our proprietors Brad and/or Lisa Warner, and are fully customizable based on your wine preferences. For more information and to plan your virtual tasting, please contact us.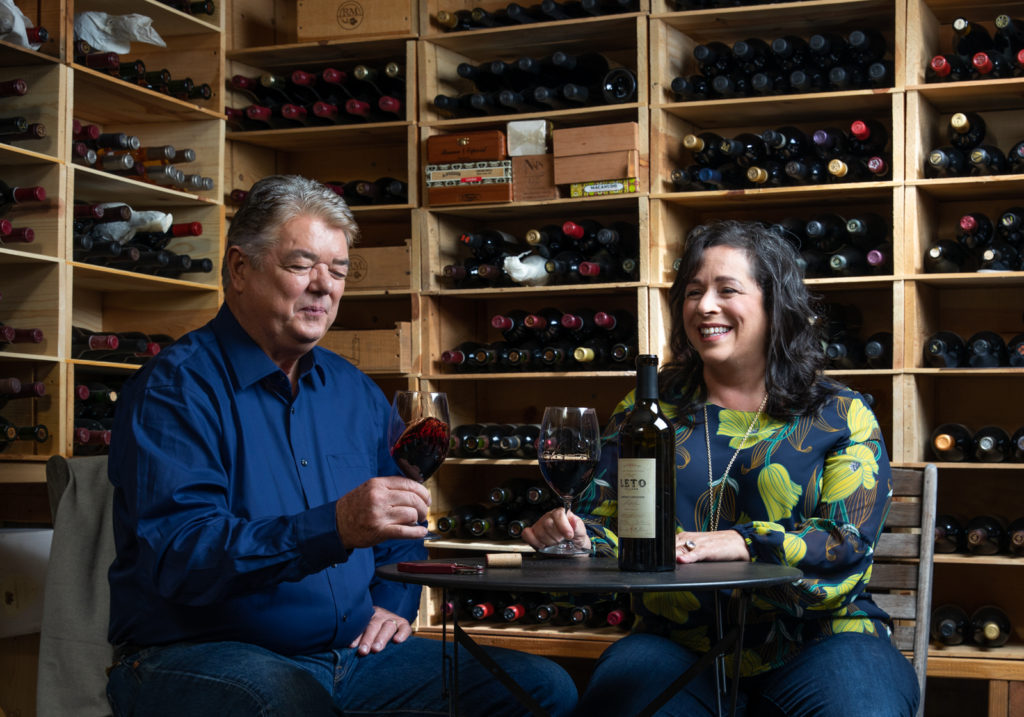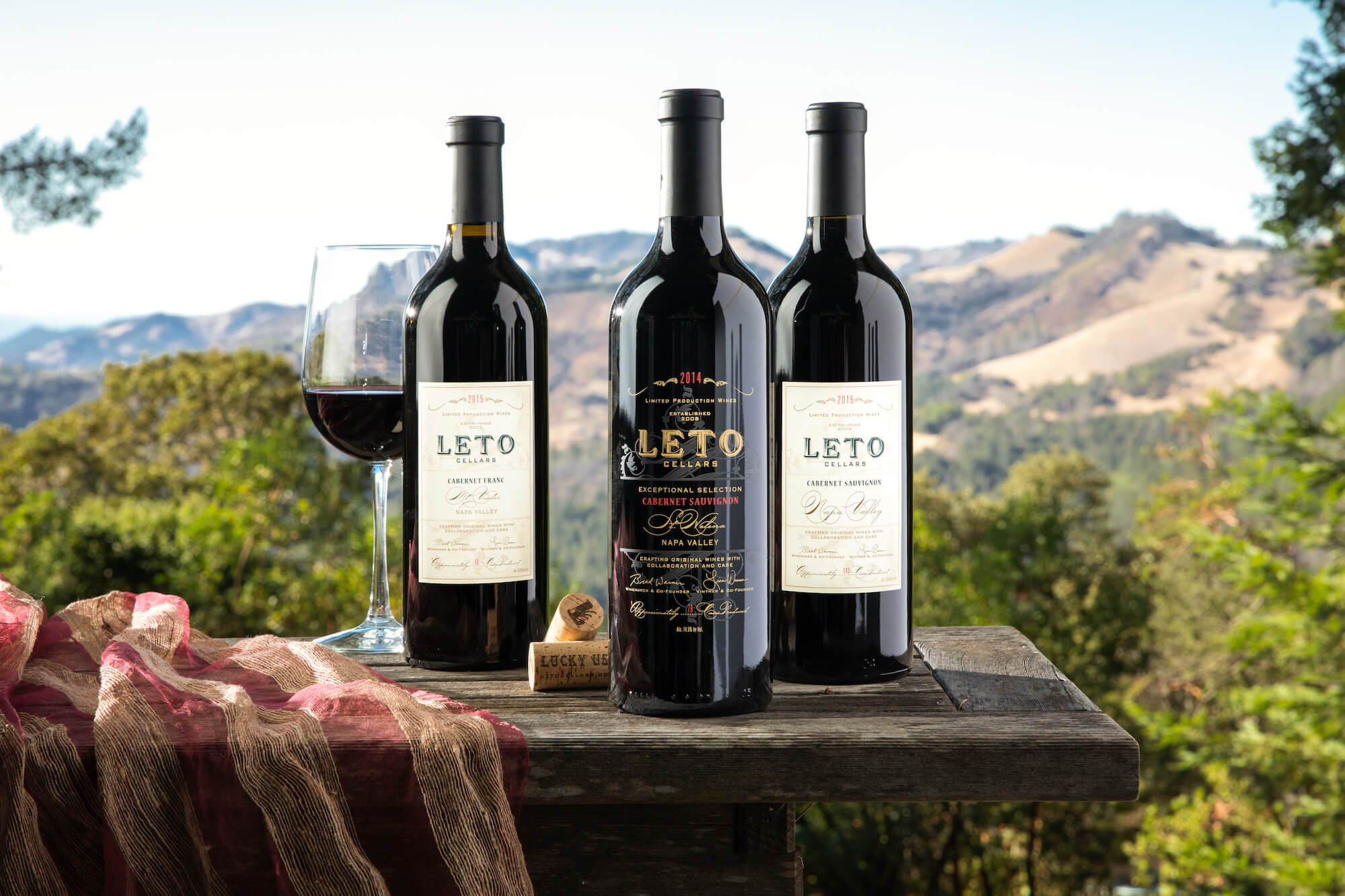 Limited Production Napa Valley wines.
With less than 1,500 cases produced per year, Leto Cellars is an authentic limited production winery.
Shop the Wines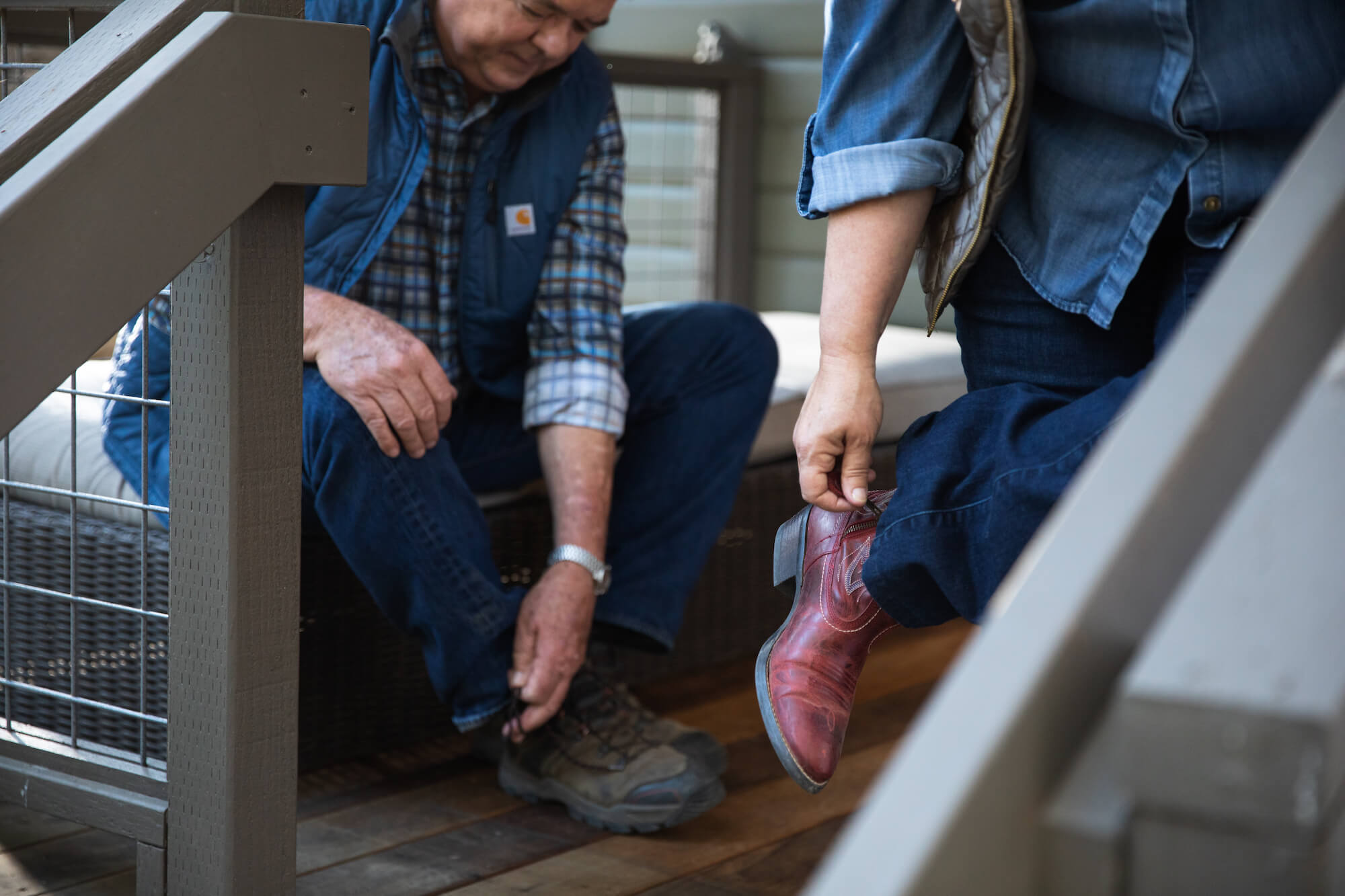 We're a Little Bit Old School.
We do things a little differently at Leto Cellars. When we're not hosting tastings, you'll find us rolling up our sleeves in the cellar.
Our Story