Bios
Brad Warner, Winemaker & Co-Founder
Without any previous experience in wine, Brad found that his endless curiosity and work ethic would forge a career that would take him places he never imagined during his youth on the Mendocino Coast.
Brad holds a unique place in the history of winemaking in the Napa Valley. His career began humbly in the cellar at Charles Krug Winery in 1967. While there, Brad accepted a second job at the then-new Robert Mondavi Winery in 1970, perhaps being the only person to work both Mondavi cellars at the same time. Brad ultimately held the position of Vice President of Production at Robert Mondavi Winery, but preferred the cellar to his desk. During his thirty-
year tenure, Robert Mondavi (or "Mister" as he kindly refers to him) was his most influential mentor, setting the example for the importance of quality winemaking above all else and that wine is a beverage to be shared with food, friends and family.
Throughout his career, Brad traveled to world-renowned Bordeaux and Burgundy regions in France to learn the classic methods of winemaking and cellar operations. An innovator in wine production, Brad leveraged his experiences to develop cellar protocol that is used in nearly every modern winery today.
Known for sharing his knowledge and helping fellow winemakers solve challenges in the cellar, his colleagues will tell you that he is "one of the good guys". Always, Brad was behind the scenes.
Developing his own brand was something that was always in his thoughts. In 2008, he decided it was time.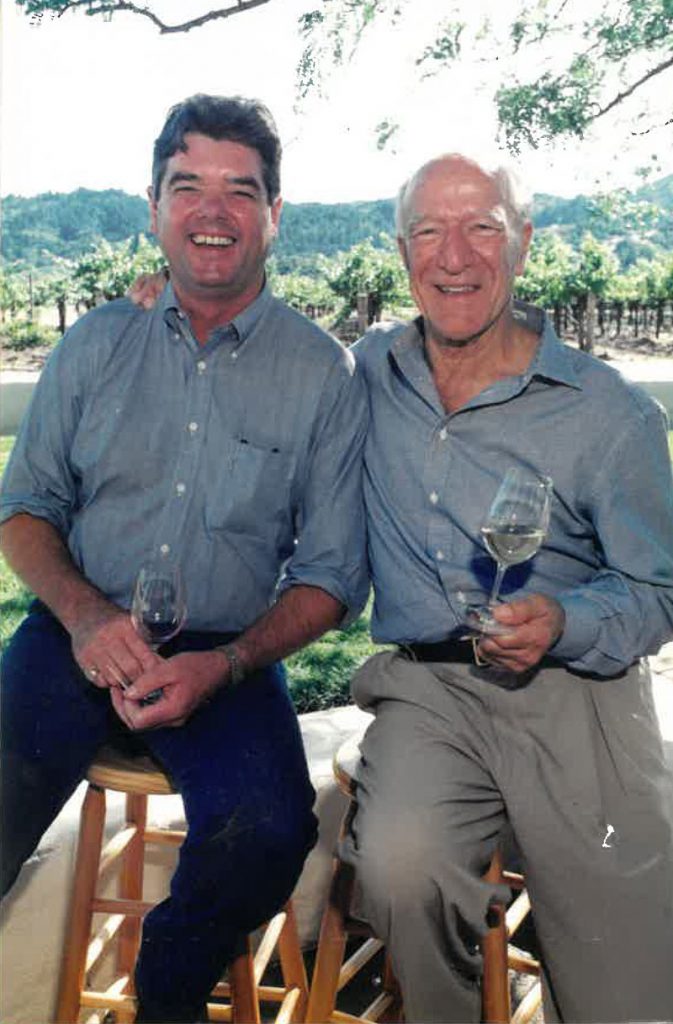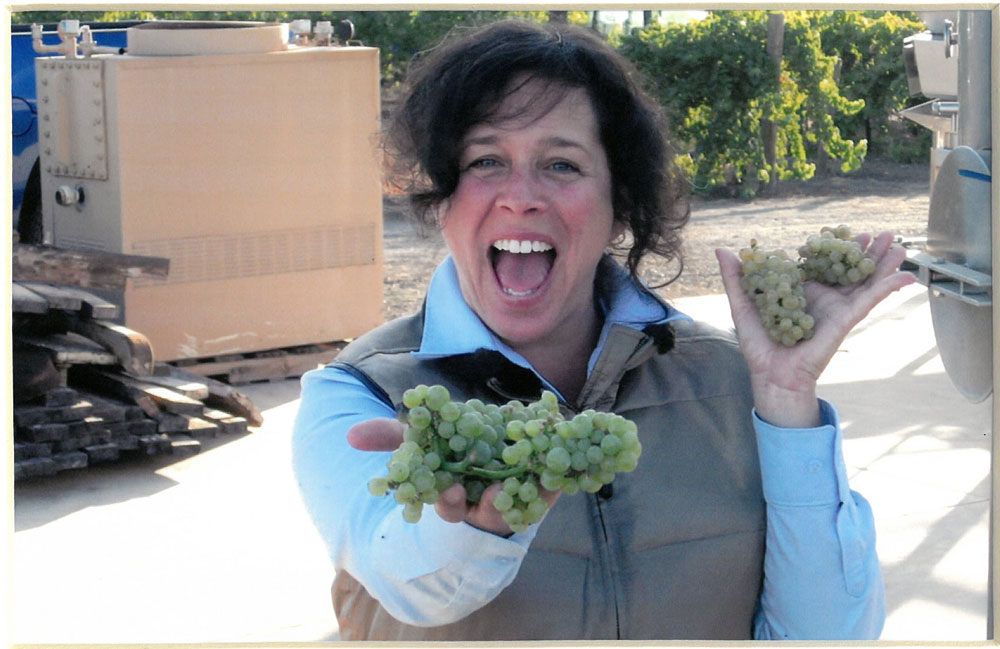 Lisa Warner, Vintner and Co-Founder
Wine was not on Lisa's dinner table growing up in Sonoma County. Even as she watched cooking shows on PBS, and began experimenting with food in her late teens and early 20's, she had no real knowledge of wine.
Her first winery job was with Robert Mondavi Winery in 1989. She was typing purchase orders and sending them to Portugal on a fax machine that was as tall as she was. It was interesting, but not a career.
One afternoon, during a company wide birthday celebration for Mr. Mondavi, it happened. She had a glass of Fume Blanc accompanied by a simple oyster on the half-shell. At that moment she knew she had found her calling.
Working for several producers over the years, she worked in purchasing and facilities departments, and then switched to marketing and sales. When she and Brad made the decision to launch Leto Cellars in 2008, she really thought they knew better than to take on such a ridiculously tough business venture. But after working several years in the cellar, from harvest through bottling, she knew that Leto Cellars would be the dream she and Brad would share together.